"As long as we persevere and endure, we can get everything we want"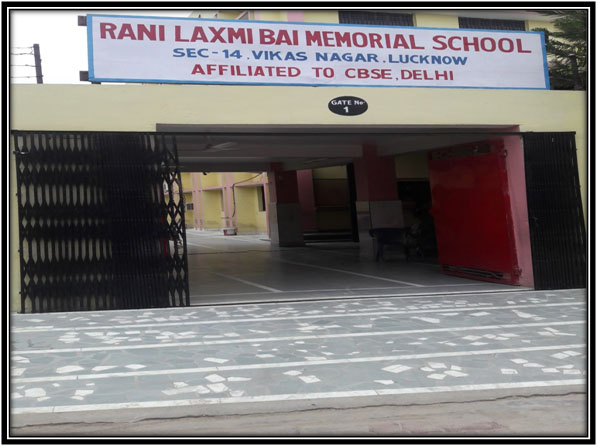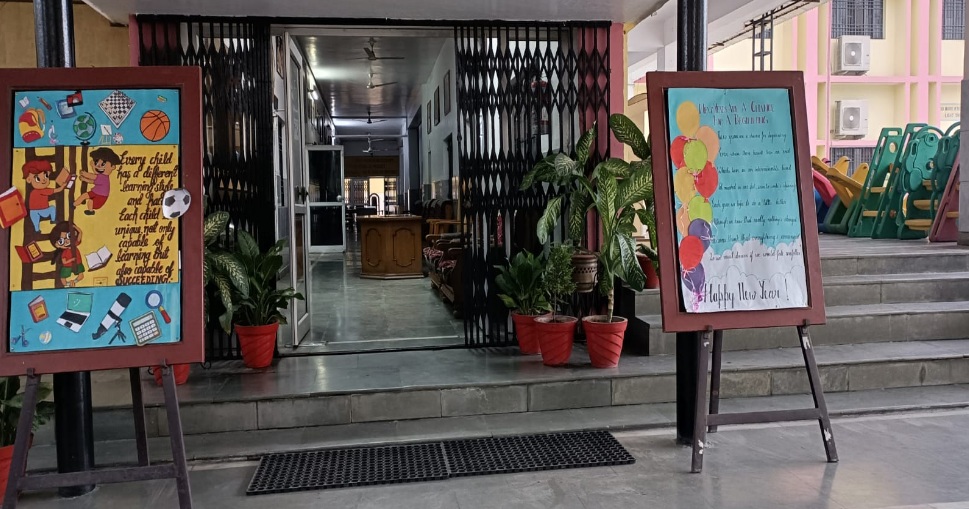 Rani Laxmi Bai Memorial School, Sector-14 VikasNagar is a private educational Institute founded by Sri Jai Pal Singh run by Rani Laxmi Bai Memorial Schools Society. The school was founded in 2005 and ran classes up to VIII recognized by U.P. Government Education Department. It soon touched the glorious heights of excellence in all spheres of education.
Affiliated to the CBSE in 2005 the school follows co-educational system up to Class III while from classes IV to XII the school is for Girls.
We endeavour to make Rani Laxmi Bai Memorial School a learning community of motivated students with the staff engaged in realizing the childrens` full human potential and imparting quality education to each student which fosters academic excellence, physical fitness, psychological and spiritual health and social consciousness.

In , Rani Laxmi Bai Memorial School students are provided with lots of opportunities to think for self and discover inner strength to develop skills and talents wherever they go and live.
In addition, drawing on its traditions and its rich history, the school aims at the broader development of the complete personality of its students by creating :
An understanding and appreciation of India's rich culture.

A sense of integrity, ethics, and uncompromising honesty.

A strong secular ethos.

Leadership, with a sense of team work and fair play.

An awareness of the environment.

A concern for human rights and democratic values.

A questioning mind and a spirit of adventure.