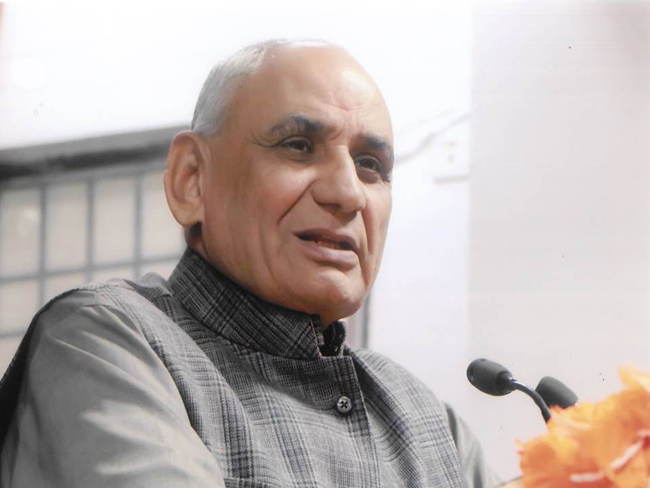 I consider myself a blessed one as God kindled in my heart the flame of motivation to choose the noble sphere of education as my career and spirit to work with full commitment to this noblest cause. My concept of an ideal school is where value based education is given key emphasis, where modernity is combined with respect for tradition, knowledge with humility, competitiveness with simplicity and strong patriotic zeal with global vision besides academic excellence.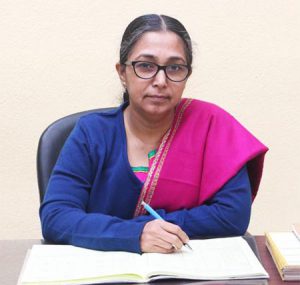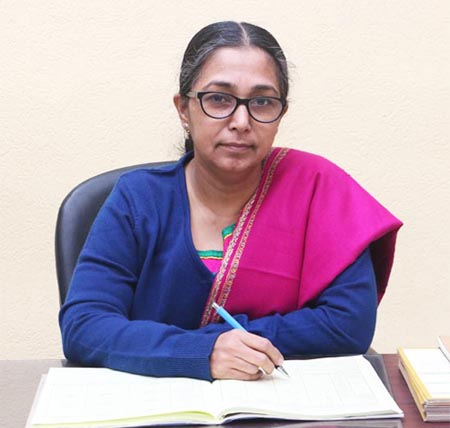 If a child has built castles in the air, our endeavour is to put firm foundation under those castles and to make him realize his aspirations.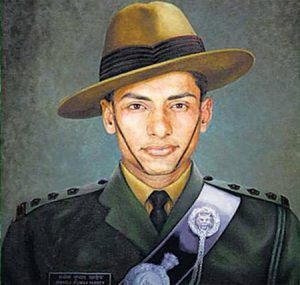 CAPTAIN Manoj Kumar Pandey param vir chakra (posthumous) for exemplary chivalry on 02/03 july, 1999 at khalubar in kargil war….