"All work and no play makes Jack a dull boy!" And, here lies the importance of games in schools.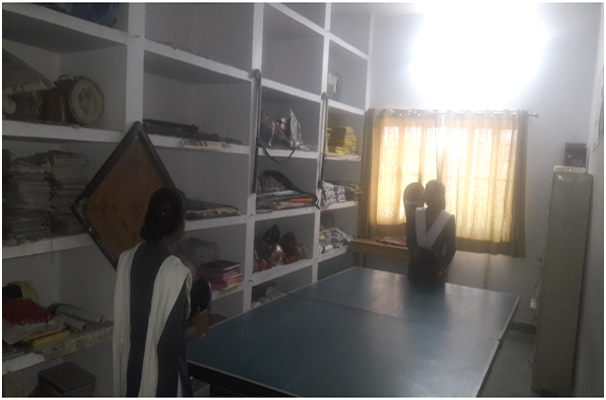 Most awaited period! Games not only entertain students but help in their all round development. 

Merit in games and sports are expected to build the student`s character, confidence and team spirit .Physical Education and Training is imparted by expert trainers and coaches, including Meditation and Yoga exercises. Sporting facilities have been planned with exacting attention to details.These include Basketball, Volleyball, Kho-Kho, Athletics and indoor games like Table-Tennis table, carrom boards, Chess boards and many other .

Special summer camp is also organized in school campus for our budding sportsmen.