Physics is the lens which brings the cosmos into focus.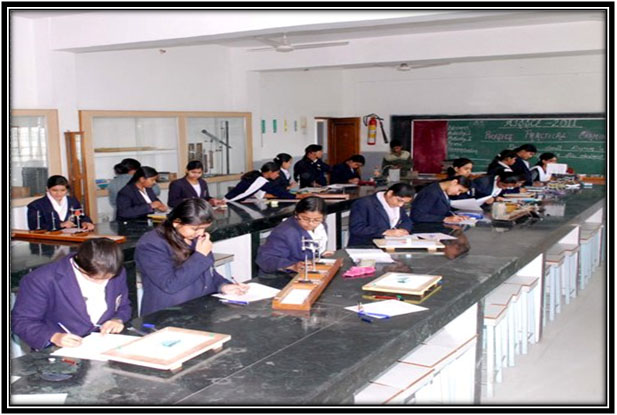 The school has the well equipped Physics lab for the junior Einsteins."Where they learn by doing creative, innovative experiments", which helps the students to not only grasp things better but also enjoy learning Physics.

The lab has an array of the latest teaching aids, both audio and video.