Computing is not about computers any more. It is about living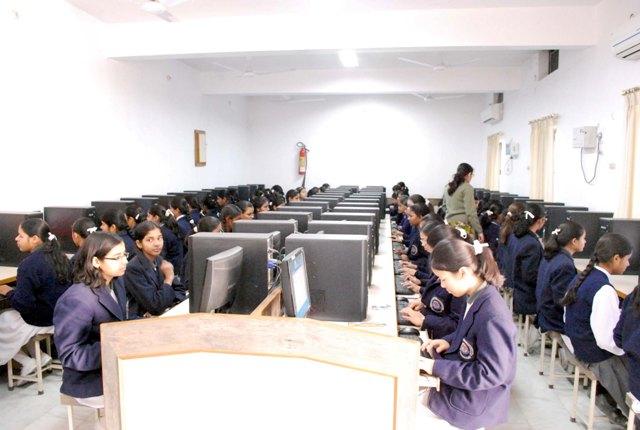 In this tech savvy world, we realize our responsibility in making our students proficient in computer application. Our enthusiastic students will be the budding professional tomorrow. So IT training is given keeping in mind todays need and tomorrows vision.

The school has two computer labs with internet facilities, keeping in pace with the fast growing technology. These labs are upgraded with the latest hardware and software.